ABOUT
A brand is so much more than graphics and logos; it's the culture of a brand, a voice – that conveys everything about a business' values, maybe without saying a word. Proper branding is about setting standards for internal and external operations and creating a driving force for business.
Our Team
We put our people first, meet the team that delivers magical products
Bringing Brands To Life
One of the things we love about developing brands for our clients is seeing the impact it has in their business. Suddenly the brand looks more professional, more approachable, more experienced – and opens doors. We love taking a vision, and making it real, tangible, and expressed. We love seeing the brand come to life and creating meaningful results.
Our tailor-made approach is unparalleled in its ability showcase a brand's unique qualities.
Results That Can Be Measured
We build Learning Management Systems and HR solutions that provide measurable results. Retention is crucial for the success of any organization. It plays a pivotal role in maintaining stability, productivity, and continuity within a company. When employees stay with an organization for a longer duration, they develop a deep understanding of its culture, processes, and values, which enhances their efficiency and effectiveness. 
Ultimately, prioritizing employee experiences boosts morale, promotes loyalty, and sustains organizational growth and success.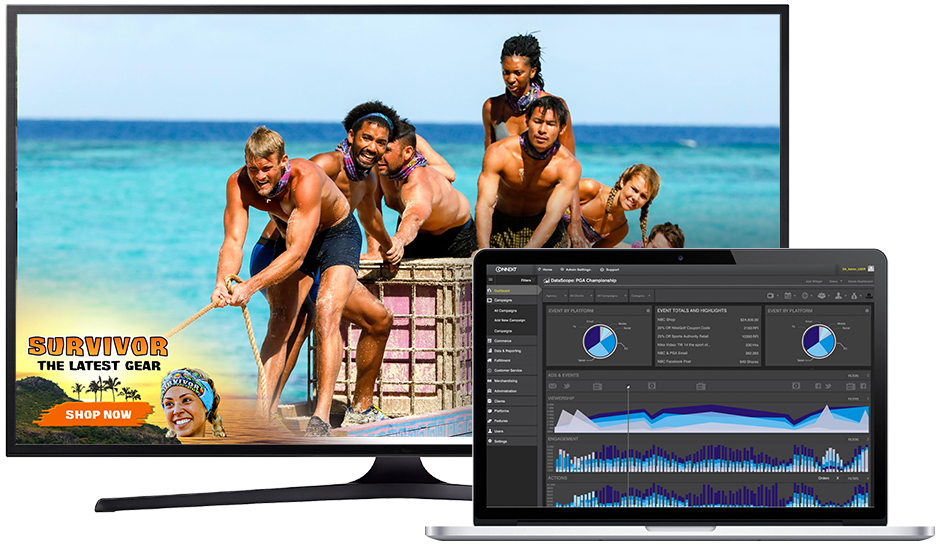 Services
Brand Executives are a full service marketing and branding agency . We flourish when we look after everything from the rankings in Google to social media, HR support systems, staff development, and websites.
Creative Design
Our design often starts with getting to know a business, the business aspirations, and the gap between the two. All designs start with goals in mind.
Brand Development
We're all about our clients at  Brand Executives. Each client comes to us with a vision to improve their customers' or employees' experiences or streamline efficiency. We love to help.
 Assessment
Success hinges upon the accuracy and relevancy of data measured. Brand Executives finds the signal in the noise by asking the questions that truly matter.
Human Resources
In a world of accelerated change in which new technologies emerge regularly, Brand Executives provides strategic creative ideas leveraged by technology and data. 
Image Management
Good brands aren't enough, you need a great brand. Don't just settle for he bare minimum – Brand Executives is  a team of creatives who build brand voice and make it the best it can be.
Online Management
With almost a third of the world's population on Facebook, and other social media platforms growing daily, social media management isn't a luxury for businesses anymore – it's a necessity.
Our Work
We have worked with some of the top brands in the world and have produced award winning designs
"I can't rate these guys highly enough. We had really specific requirements and they listened and responded to all of our needs. They clearly understood everything from the beginning of the process and as such were able to come up with creative solutions to our problems without compromising on our main project aims. Nothing was too much hassle for them."
"I have never seen a team so dedicated to provide a fantastic support to a brand's needs. The team really took their time to understand my requirements and completed them to the t. They customized everything to match it to what I was searching for and ensure an appropriate approach for it. I can't thank them enough. I highly recommend their services. These guys know how to get the job done."
Contact
Reach out to us with your project details and we will get back to you at the earliest
Address
6505 Belcrest Road Hyattsville, MD 20782
8700 N Stemmons Fwy,
Dallas, TX 75247
Phone
+1 (512) 893-6279
+1 (512) 298-3404
Email
info@thebrandexecutives.com