ABOUT
A brand is so much more than graphics and logos; it's the culture of a brand, a voice – that conveys everything about your business that you need it to, maybe without saying a word. Proper branding is about setting standards for internal operations and creating a persona for your business.
Our Team
We put our people first, meet the team that delivers magical products
Bringing Brands To Life
One of the things we love about developing brands for our clients is seeing the impact it has in their business. Suddenly the brand looks more professional, more approachable, more experienced – and opens doors. We love taking your vision, and making it real, tangible, and expressed in the language you use. We love seeing the brand come to life and create results for you.
We love creating something you can look at and be proud of. When you're happy, we're happy.
Results That Can Be Measured
Marketing allows you to reach that perfect customer, at the right time when they are actually looking for your services, regardless of what device they are using. Your brand can reach out across search engines, display networks, e-mail, social media and video platforms and make that connection that results in the next sale.
Return-on-Investment suddenly becomes more than just a buzzword – it's a reality, measured in data and statistics, with real pounds and pence as the output.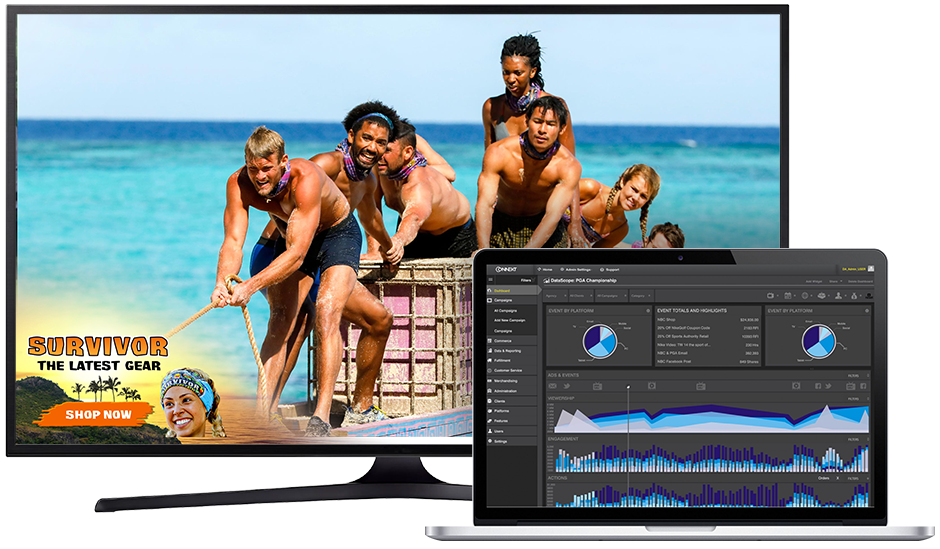 Services
We are a full service marketing and advertising agency. We flourish when we look after your entire presence – from the rankings in Google, to the social media, the brand, the customer support, and the website.
Creative Design
Our design often starts with getting to know your business and your aspirations, where you are and where you want to be. Your brand guidelines and expected timeline.
Brand Development
We're all about our clients at The Brand Executives. And if you come to us with a vision that will improve your customers' experience or streamline your company's efficiency, we love to help.
Online Assessment
To stay competitive as a business in today's digital world, you must create and maintain a robust online presence. This requires so much more than just having a website and a few social media channels.
SEO + Brand Push
There's no point having a great website if no-one visits it and how are they going to find you? Through search engines. Google, Bing and Yahoo are what people use to find anything, and you need to be found.
Image Management
Good brands aren't enough, you need a great brand. Don't just settle for he bare minimum – you need a team of creatives to build your brand, your voice, and make it the best it can be – and we're right here.
Online Management
With almost a third of the world's population on Facebook, and other social media platforms growing daily, social media management isn't a luxury for businesses anymore – it's a necessity.
Our Work
We have worked with some of the top brands in the world and have produced award winning designs
Contact
Reach out to us with your project details and we will get back to you at the earliest
Address
Hyattsville, MD 20782
7800 N Stemmons Fwy,
Suite 750,
Dallas, TX 75247
Phone
+1 (512) 893-6279
+1 (512) 298-3404
Email
info@thebrandexecutives.com